About Woodlands Swimming Complex
Woodlands Swimming Complex is a well-established public swimming complex situated in the North Region of Singapore. Managed by Sport Singapore, this complex was formerly known as the Woodlands Sport and Recreation Centre and has undergone extensive upgrades to cater to the needs of its visitors.
Since its opening in 1989, the Woodlands Swimming Complex has been a preferred destination for both novice and experienced swimmers alike. The complex's prime location, just a 10-minute walk from Marsiling MRT station, has made it a convenient spot for residents in the North Region to access.
This swimming complex boasts an impressive range of swimming facilities that cater to individuals of all ages, from children to adults. It features an Olympic-sized pool, a smaller training pool, and other facilities such as a kids' water play area and a jacuzzi pool, making it a perfect destination for families looking to have some fun while also improving their swimming skills.
The Woodlands Swimming Complex is an ideal location for swimming lessons and classes, with swimming programs designed for beginners, intermediate and advanced swimmers. The swimming lessons are tailored to individual needs, with qualified instructors who provide personalised training to help swimmers achieve their goals.
Apart from the excellent swimming facilities, visitors to the Woodlands Swimming Complex can enjoy other amenities nearby. The complex is located close to Woodlands Town Park East, which provides a serene environment for visitors to relax and enjoy some greenery. Marsiling Mall Hawker Centre, which is famous for housing popular hawker stalls from the closed Woodland Town Centre Hawker Centre, is also in the vicinity.
In summary, the Woodlands Swimming Complex is an excellent public swimming complex that offers various facilities to cater to the needs of its visitors. Whether you're looking to learn how to swim or have some family fun, this swimming complex is the perfect destination for residents in the North Region of Singapore. With its prime location, state-of-the-art swimming facilities, and qualified instructors, it's no surprise that the Woodlands Swimming Complex remains a popular choice for swimmers of all levels.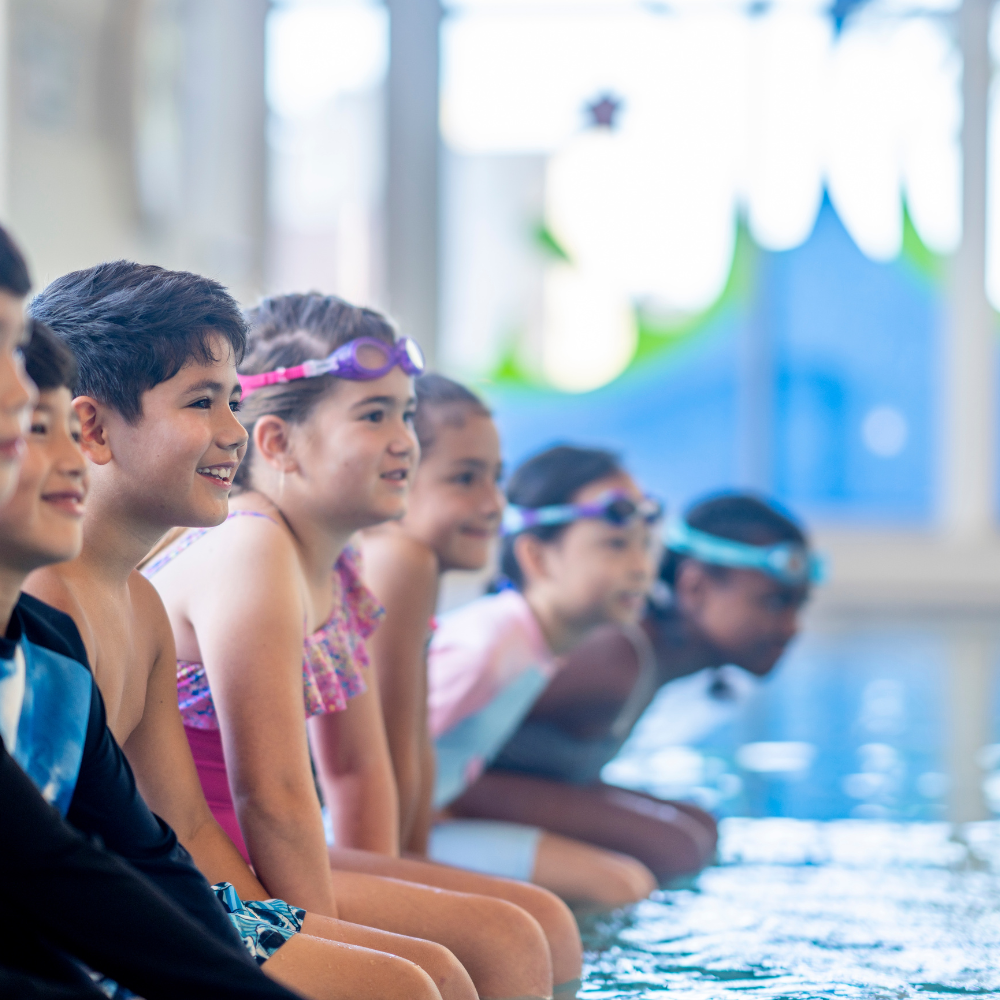 Swimming Lessons
At Woodlands Swimming Complex, we take pride in offering comprehensive swimming lessons taught by certified and experienced instructors who are passionate about water safety. Our instructors provide individual attention and guidance to every student, ensuring that they develop their skills and confidence in the water.
Our SwimSafer programme is designed to cater to students of all skill levels, from beginners to advanced swimmers. Students progress through different stages as they acquire new skills and knowledge, starting from basic water safety skills to more advanced swimming techniques.
If you are interested in enrolling your kids in our swimming lessons, our friendly and knowledgeable staff will be happy to answer any questions you may have and provide you with more information about our programme. Contact us today to sign up for our swimming lessons.
Location & Operating Hours
Address
3 Woodlands St 13
Singapore 738600
| Category | Weekdays | Weekends & PH |
| --- | --- | --- |
| Adult | $1.00 | $1.30 |
| Child/Senior Citizen | $0.50 | $0.60 |
| Other Consession | $0.80 | $1.10 |
Opening Hours
| Day | Time |
| --- | --- |
| Mon | 6:30am – 9:30pm |
| Tue | 6:30am – 9:30pm |
| Wed | 6:30am – 9:30pm |
| Thu | Closed* |
| Fri | 6:30am – 9:30pm |
| Sat | 8:00am – 9:30pm |
| Sun | 8:00am – 9:30pm |
*Open on all Public Holidays except Chinese New Year (CNY) & eve of CNY.